Td Name Tags
Below you will find the 3 sizes I do on the name tags and the prices for each size. I have added a currency converter as the prices are in UK Pounds so you will be able to find out how much each one is in your currency and that will be under the buy it now button found below.

At the bottom of this page you will find the order Email form and PayPal Payment Button. Once I have recieved your payment I will do your name tag. All emails will be answered by me.

You can choose your own colours and Image for the league to use. Also if you have got a font you want me to use I can use it. You don´t need to stick to the font I have used.

The small and medium name tags will have a watermark on them of the leagues name as the tag will belong to the league so they can't be used on any other league. Also members can order these name tags for the chat box if they want too.

The Large size you can choose any image and colours as this belongs to the TD and not the league they are with. The Tag will have my initials as a watermark on them but it will blend it into the tag.
Small Size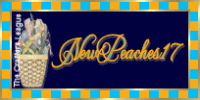 The small name tag is for staff names to go under staff on any Custom made League Page or if you don´t use a custom page you put them in the Top Right of the league page and the price is £1.20 per name tag. Up above is a example of the small name tag.
Medium Size
The medium name tag is for Members of staff or Member´s to order and have them go onto the League chat box and the price is £1.80 per name tag. Up above is a example of the medium name tag.
Large Size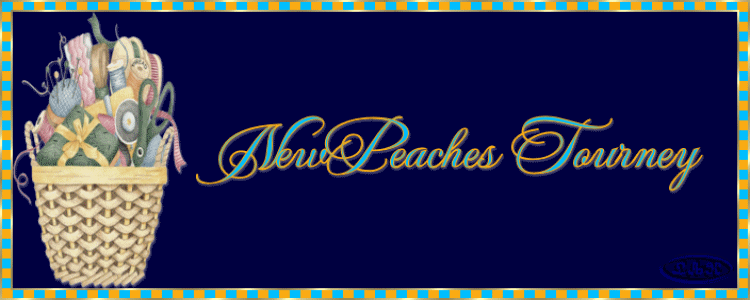 The Large name tag is for Staff to use on their Tour Page and the price is £3.00 per name tag. Up above is a example of the Large name tag.
Payment by Paypal
Below you will find the Pay Now button you will and also you will find a link to website Currency Convertor.
Click Here To go Go Currerncy Convertor Page
Design by Christine Angell
© 2011 and Beyond ~ Little Angell´s Td Training Help ~
All Rights Reserved